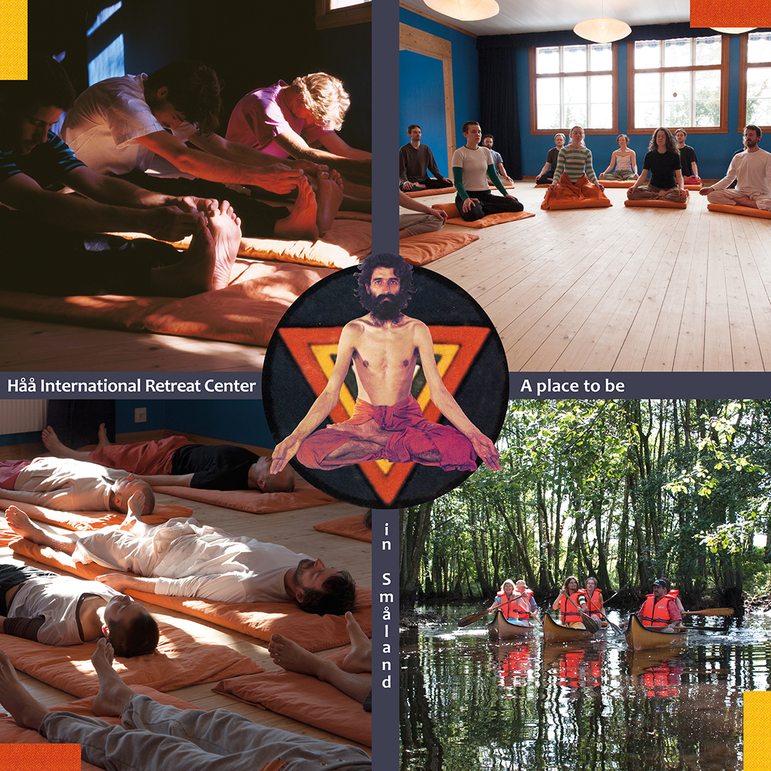 Yoga y meditación
– directamente de la fuente
Los retiros de yoga en el Haa Retreat Center, en el sur de Suecia, son únicos en contenido e intensidad. Tenemos larga experiencia en retiros en profundidad.
Nuestros programas están diseñados para los que quieran experimentar la fortaleza e intensidad del yoga y la meditación tántrica.
Vienen personas de todo el mundo para descubrirse a sí mismos y descubrir su potencial en las mejores condiciones posibles.
Podrás participar en la mayoría de nuestros retiros sin experiencia anterior.
Antes de inscribirte, lee toda la información sobre los retiros, el yoga y la meditación que enseñamos, y sobre el Haa International Retreat Center.
Información sobre Covid-19 y nuestros retiros
Tenemos previsto traducir al español más contenido de nuestro sitio web.
Mientras tanto, puedes visitar nuestra tienda web:
o leer algunas de estas páginas en nuestro sitio en inglés: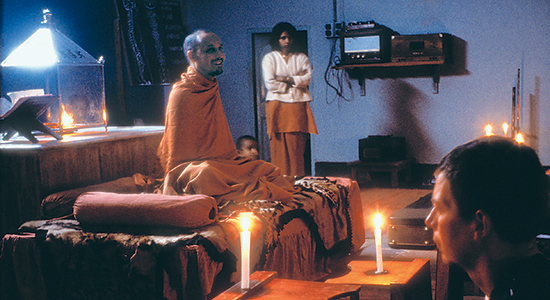 Web-library with articles on yoga, meditation, scientific research and the tantric tradition ...
---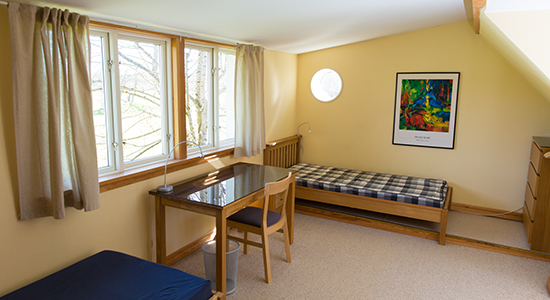 The houses at the retreat center, the rooms you live in - and the food we serve.
---